What Consumers Should Know About Using a Western Union in Elk Grove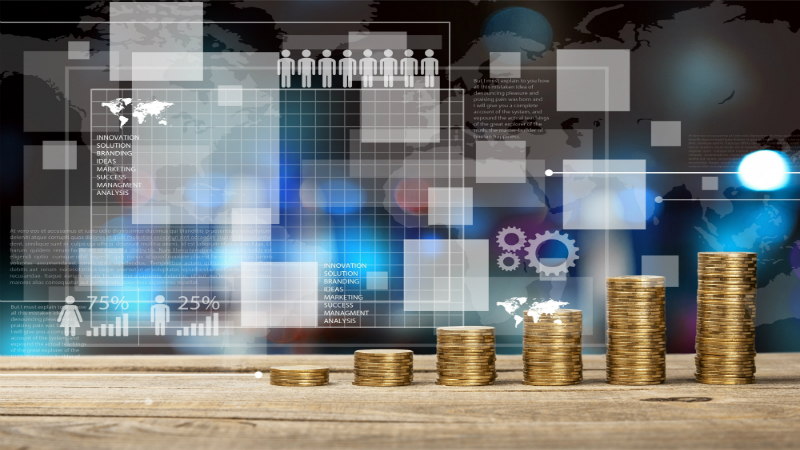 Western Union Elk Grove
This company is a top provider of retail financial services, including Western Union in Elk Grove. Vehicle licenses and check cashing are just a few services they perform. They are operating at over 25 locations throughout Chicago's suburbs, making them convenient.
Is Western Union Safe?
Is Western Union safe? The short answer is, "yes, Western Union is a safe way to transmit money to over 200 countries around the world." It is the fastest way to send money and has several safety features to protect shoppers.
Before someone can initiate a transfer, they are required to provide photo identification. Moreover, the recipient must provide an ID when they go to pick up the money at the end. When you hand over the cash, you will receive a receipt with a tracking number, so you always know where it is.
However, this may be a safe and effective way to send money, but you must trust the recipient. Otherwise, you could become the victim of a scam, con artist, or swindler. Generally, you should only use Western Union to trade money with friends or family.
When Do Scams Occur?
Western Union scams only occur when someone has convinced the other party to send money. In many cases, scammers cold call random people, searching for their next target. Once they have found a trusting victim, they convince them to wire money somewhere they do not know. Then, the money is gone.
Contact West Suburban Currency Exchanges, Inc. to learn more about ways to safely transmit money.