What You Need to Know About Financial Planning Services Before Investing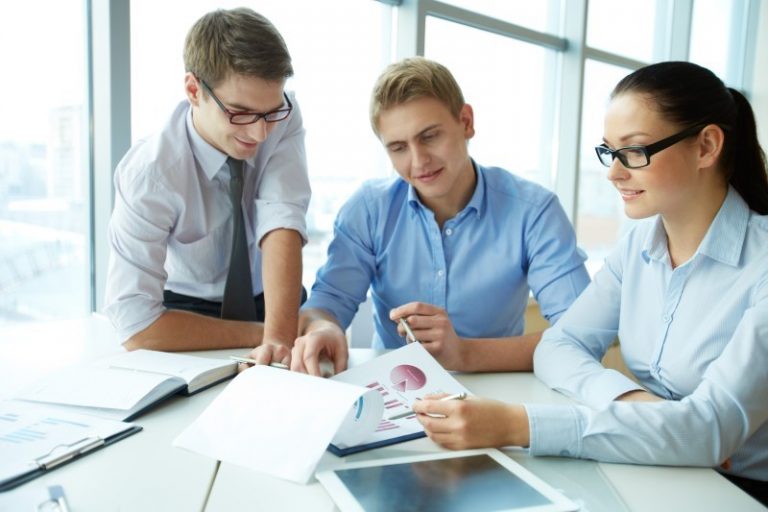 It can be difficult to know what to do when investing your valuable assets. You've heard the saying, "Don't let anyone manage your money but yourself." However, hiring a financial planner might be the best way to succeed financially. Here are tips to help you make an informed decision.
1. What to Look for in a Financial Planner
Knowing what you want from a wealth manager can help you to choose the best one for your needs. Seek a firm with experience in a wide range of financial planning services. Check for the firm's service history and read about its performance under different circumstances. Reading clients' testimonials can also help give you insight into the firm's reputation.
2. Understanding Financial Planning
Financial planning services can take many different forms. Some focus solely on planning for a client's retirement. Others provide a range of services, such as helping to improve a client's credit score or finding an ideal place to invest retirement funds. These services can also help you plan for your estate and ensure it is managed effectively.
3. The Importance of Working With a Professional
Financial planning services require a degree of knowledge and experience. If you're not properly equipped to manage your investments effectively, consider hiring someone else to do it for you. A good wealth manager can recommend how best to manage your assets.
Conclusion
When it comes to managing your finances, one of the best things you can do is to get professional help. A wealth manager can point you in a wise direction and help you to create an investment strategy. They can also help you prepare for your financial future.