How To Conveniently Make Utility Bill Payments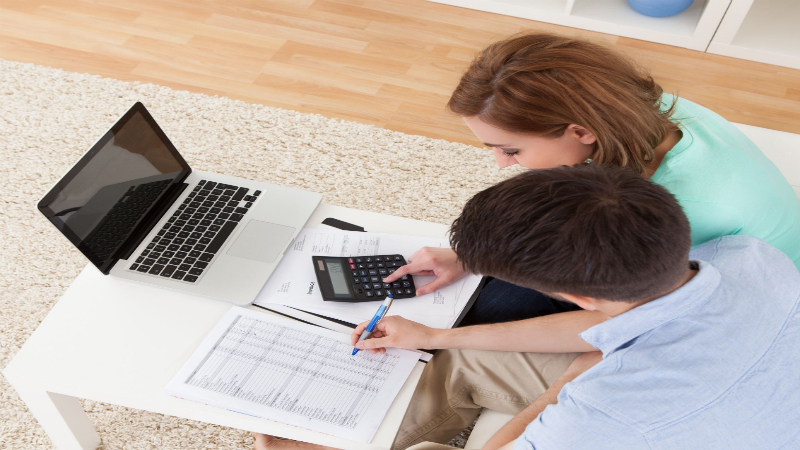 There is a common saying that death and taxes will always be a constant in life; many consumers would argue that bills should be added as a close third. Paying bills can be a huge headache. Some consumers pay their bills by writing checks and mailing them off, which can wind up costing more money and wasting a lot of time. Alternatively, bill payments can be made in person at a number of different locations. Still, many consumers consider making bill payments in person to be a time consuming chore as well. Here are a few tips on how to conveniently make utility bill payments.
Tip #1: Avoid The Banks
Many consumers immediately think about heading to a bank to pay their bills. However, this isn't the only way to ensure your payments are made to those providing you with services. In fact, it isn't even the most efficient way to do so. Most banks have long lines and short hours, making what should be a quick trip in to pay a bill a lengthy task.
Tip #2: Use A Currency Exchange
While not all currency exchanges offer this service, certain ones do. The advantages of using a currency exchange over a bank are numerous. There are shorter lines, better hours, and additional services you can use at the same time such as check cashing and foreign currency exchange. Payments can typically be processed for billers such as Sprint PCS, Cingular Wireless, and Commonwealth Edison among others. Take a few moments to check online or give the exchange a call to find out if your biller is one of the many they can process. Even in cases where a payment can't be submitted electronically, certain exchanges can go that extra mile, and assist you with a money order payment.
Tip #3: Call Ahead
Before you go down to the currency exchange, it doesn't hurt to call or go online beforehand to ensure you have all the documentation you need. Some exchanges even have a contact number or email address posted online, directing consumers to specific advice about bill payments. Don't be afraid to take advantage of this service; it will save you and the exchange time, and make your bill payments that much easier in the end.
For more information about conveniently making utility bill payments, contact West Suburban Currency Exchanges, Inc. online at www.wsce.com/utility-bill-payments