Becoming an Expert at Small Business Tax Preparation Services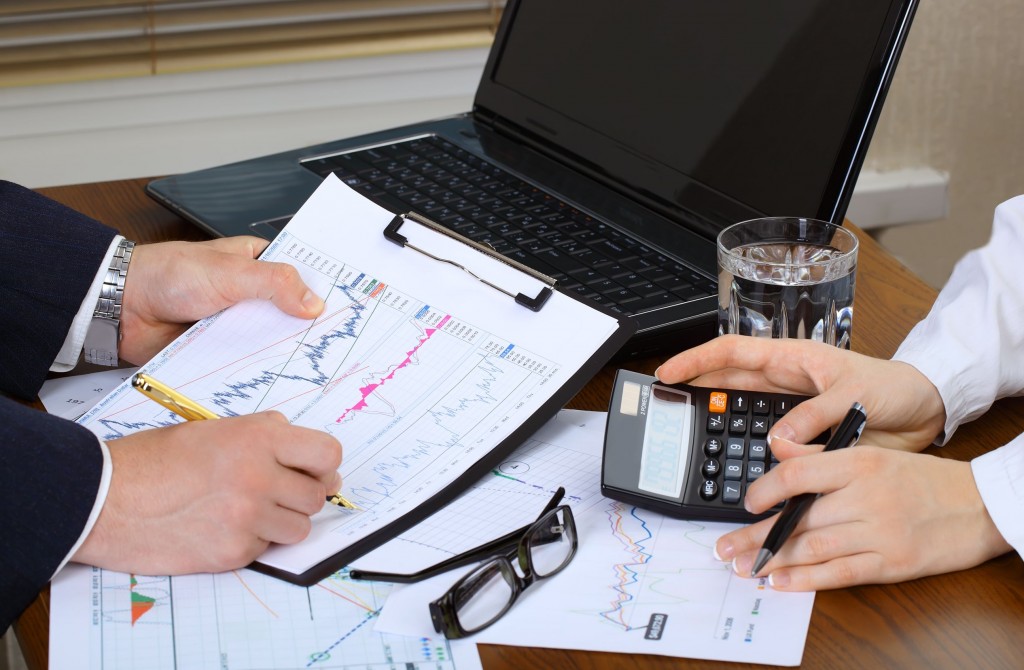 As a tax preparer specializing small business tax preparation services can really help you to grow your business. Small business is a great niche that can be very profitable. Of course tax prep for small business is a bit different than individual tax preparation but it can easily be learned with the right training.
Why Focus On Small Business Tax Preparation Services?
Focusing on this niche market can give your small business the advantage that it needs to compete with national chains. Preparing returns for small business can easily put you on the map in your local area. There are small businesses that are opened regularly and they all need to ensure that they have support for their tax returns. You can help your local economy and reap the trickle down benefits by focusing on small business.
Get the Training
Focusing on this niche market starts with learning the ins and outs of the special needs of the small business.  One of the best ways to either add this specialty field to your practice or to make it your full focus is to have the tools that you need to make it all come together. When you get the training that you need you can:
*Expand your business
*Provide a much needed service
*Stand out from the rest of the preparers in the area
With a little training you can easily expand your business and provide much needed services.  Of course it also allows you to really set yourself apart from your competitors.  It is an easy way to provide a service that not every tax prep company can. It can give you the edge that you need to pull away from the pack.
The Support
Nexus United Inc. can help you to not only get the training that you want and also provide you with a great deal of support. Find out more!