What Kind Of Insurance Coverage Do I Need To Cover A Home Business?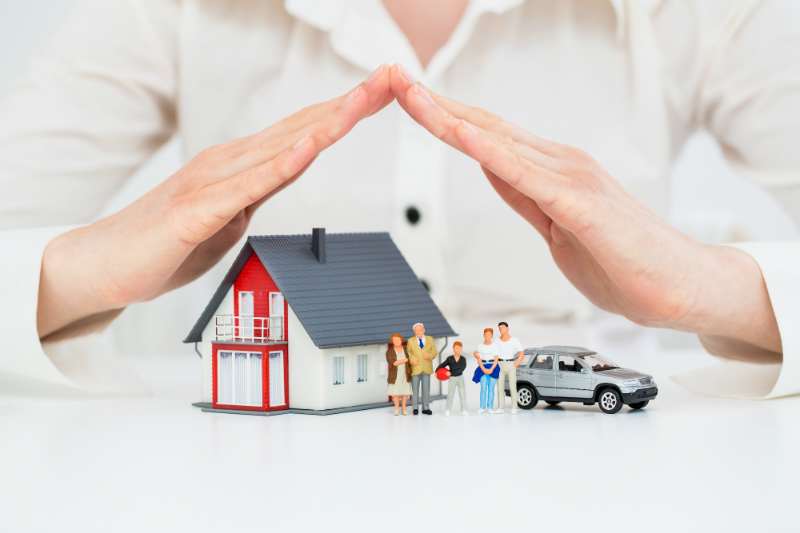 Statistics tell us that fifteen million Americans own home-based businesses. Most start from scratch using their own money. Over half of them began their home businesses in a garage, basement, or their kitchen table. Approximately 80 percent of small businesses and home business survive the first year. So how does this relate to home insurance in Ponte Vedra Beach, FL?
Homeowner Policies
Homeowner policies cover the structure and its contents. If those contents include a desk or table upon which is a computer, then the home business owner is covered under homeowners insurance.
However, if you have less than $5,000 in business property and have no customers entering the home based business, then a rider to the homeowner policy would cover the home business.
Business Policies
Insurance companies are keeping up with rapidly changing times. The home business owner can be covered with an in-home business policy covering business equipment. If you run a hair salon or nail salon, create sewn items, silk screen T-shirts, or bake for commercial sale, then this policy will cover your equipment.
Your home insurance in Ponte Vedra Beach, FL, would cover a family member or visitor who fell and sustained an injury. That wouldn't be the case, though, if a hair or nail salon patron or the UPS guy delivering business supplies did the same. Without business liability coverage, you'd be paying for their hospital stay and all that goes with it.
If you make a product in your home, you might need product liability coverage. The product could malfunction or cause some other type of damage, leaving you liable for such failure. Product liability insurance would cover any misfortune to your customer.
Ask your insurance carrier if any special endorsements or riders cover driving your personal car for business purposes, fraud or theft coverage, and/or worker's compensation for anyone who helps you with your home business.