Getting Motorcycle Insurance In Huntington, IN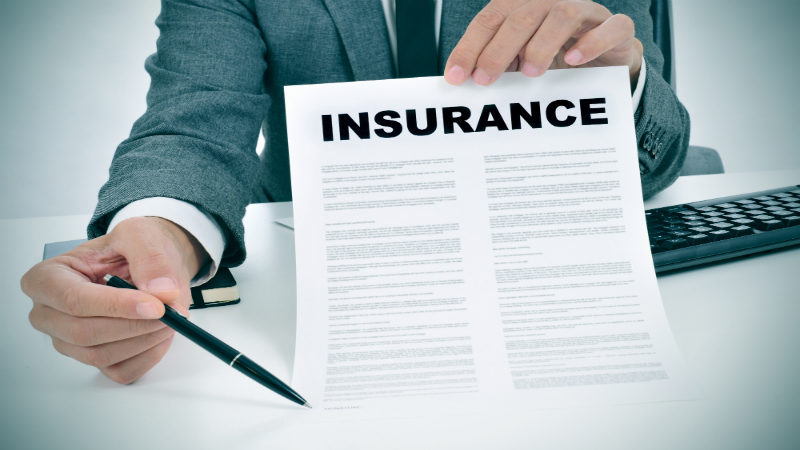 When you own a motorcycle, you love the freedom that it gives you when you are out on the road. Whether you are driving city streets, or lonely highways, there is something about being on a motorcycle that is so freeing and satisfying. Of course, if you are going to be on the road with a motorcycle, you need to make sure that you get motorcycle insurance. Being protected when you are out on the road is about more than just a high quality helmet, you also want to make sure that you have the right kind of motorcycle insurance as well to keep you protected from the unknown. When you ride your motorcycle, the unknown is what makes the drive exciting, but there is also some risk involved in said situation. This is why you need high quality Motorcycle Insurance in Huntington, IN to make sure you are protected from the risks that are out there.
Of course, not just any motorcycle insurance is going to do when it comes to your bike. While there is a lot of cheap motorcycle insurance in Huntington, IN, you shouldn't be looking for cheap insurance, you should be looking for something that is going to cover you when you are out on the road. When you are riding, you should have the knowledge that you are covered in the event of an accident, whether you are at fault or not. You also want to be sure that you are covered if you are injured, as it is a common part of any motorcycle accidents.
When you are looking for Motorcycle Insurance in Huntington, IN, it is important that you take the time to talk to different companies out there to get an idea of who is going to give you the insurance that is right for your specific needs. It is not just about getting coverage, it is about getting the type of coverage that you can rely on. Browse website for more information.