What to Look for When Shopping for Truck Insurance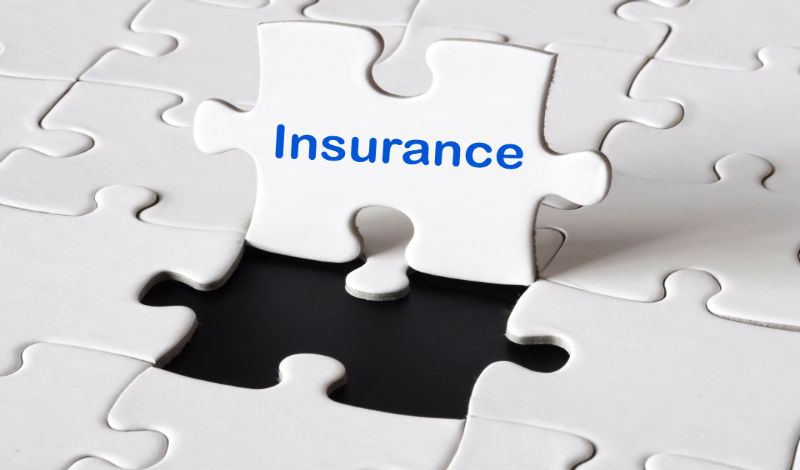 Buying a brand new truck is exciting, but it does pay to secure insurance before heading for the open road. Even if the plan is to drive the truck to the lake this weekend, it still pays to make sure the insurance is secured before going anywhere. Here are a few basics to consider when evaluating different options for Truck Insurance.
The Deductibles
Each of the major points of coverage with just about any Truck Insurance policy will include deductibles. For the insured party, it pays to make sure those amounts are within reason. Take a good look at the current financial situation. Is there enough money set aside to pay those deductibles if an accident occurred? Even if it means paying a little more in premiums, make sure meeting those deductibles would not cause a major issue with the household finances.
Covering Multiple Events in a Policy Year
Make sure there is no misunderstanding about what sort of benefits are provided if the insured party is involved in more than one accident in a given year. Should the client be involved in an accident during the spring and then be part of a similar accident in the autumn, will the terms of the policy cover both events? Find out what limits apply to the coverage and if those limits are extended on a per event basis or represent a cumulative total for the entire coverage year.
Ask About Price Breaks for Safety Features
Many insurance providers offer reductions in the premiums if the vehicle comes with different safety equipment in place. Talk in depth with the agent about what sort of equipment and features can earn this type of price break. Doing so could lead to securing excellent coverage and paying less in monthly premiums.
For those who have just bought a truck or who own a truck and are wondering if their current provider is offering the best deal, Start an Online Quote Now. It will not take long to see what sort of benefits can be secured and still keep those premiums low enough to fit into the household budget with ease.
Click here to know more.
Follow us on Twitter!