What Is Holding Your Business Back from Making More Sales?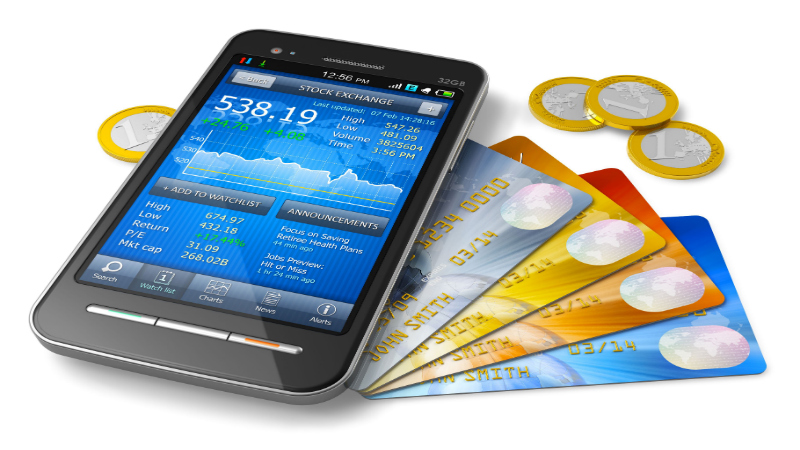 Have you wondered what could possibly be holding your business back from making more sales? Many small businesses feel like they don't have the opportunity to accept debit or credit cards because they can't afford the services or the equipment required to take payments. However, nothing could be further from the truth. In fact if a business doesn't accept debit or credit card payments they are holding themselves back. This is especially true with the innovation and state-of-the-art equipment which is provided today such as the portable card reader. Such a tiny device can open up a whole world of sales with a way of conducting business that allows smart phones to be used like credit card terminals.
Provide Your Customers with the Option for Payments on the Go
A portable credit card reader is an affordable and simple solution that allows you to take payments on the go. This option is perfect for construction companies, electricians, plumbers, contractors, and a plethora of other trades and businesses. When you're given the ability to go mobile when it comes to taking payments, you are literally creating greater opportunities for sales. This is especially true when you're using services offered by the professionals that can assist you in meeting your security needs and compliance standards. Essentially you're receiving the secure options you need to eliminate any concerns you may have.
Your Sale Is One Simple Swipe Away
When you consider that your next sale could just be one simple swipe way it makes sense to start using the services offered by a leading credit card service merchant. You won't have to worry about losing track of checks, receipts, or cash. Mobile card readers allow for quick posting of payments so you receive funds faster. Put aside your worry about cash flow and embrace the open world of portable credit card readers that offer email and text receipts directly from your smartphone.