Using a Bitcoin ATM to Sell Bitcoin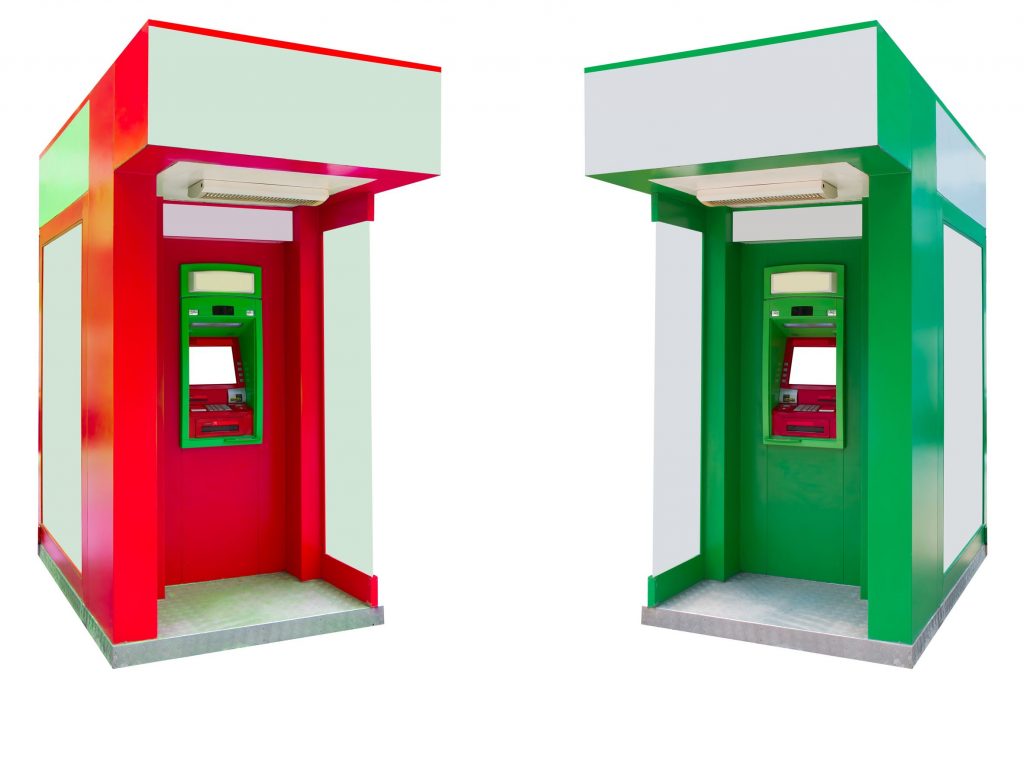 If you already have a bundle of Bitcoin and you're ready to sell some of it off, using Bitcoin ATMs in Atlanta, GA is a simple way to do so. The process is fairly similar to purchasing Bitcoin or Ethereum using a RockItCoin ATM. However, some of the steps are different so having a guide can be helpful. We'll share what you need to know before selling Bitcoin and go through the steps once you get to the ATM of your choice.
Not All ATMs Allow Selling
The most important thing to know about Bitcoin ATMs is that some of them allow both selling and buying Bitcoin, while others can only be used to purchase the cryptocurrency. Before you do anything else, check the locations page on RockItCoin to find out which ATMs are setup as two-way machines. For instance, the Citgo Gresham Food Market on Gresham Road South East allows you to sell, but the ATM at BP Food Mart on Georgia 155 North does not.
Steps to Take to Sell Bitcoin
The first thing you'll want to do after reaching the ATM is to press the button that says, "withdraw cash." The machine will offer you transaction tiers and you choose the amount of money that you want to receive. Once you've done that, Bitcoin ATMs in Atlanta, GA will ask for your mobile phone number and then your pin. You can punch those in using the pin pad at the ATM. At this point, you will decide exactly how much you want and select that on the screen.
After that step is complete, you will want to use your digital wallet to scan the QR code that pops up on the screen of the ATM. Finally, you'll get a text that holds your redemption code. After the transaction is confirmed on the network, that redemption code can be used to take out your money.
Keep in mind that when you scan the QR code with your phone, it's going to automatically select the appropriate amount of Bitcoin to send. If you try to enter this in manually, the transaction will not go through. If you choose a high-priority mining fee, you'll find that your confirmation time is quicker than normal.
Ready to sell some of your Bitcoin for cold, hard cash? Come our website to find the nearest location to do so.