See What a Loan Officer in Dallas, TX, Can Do for You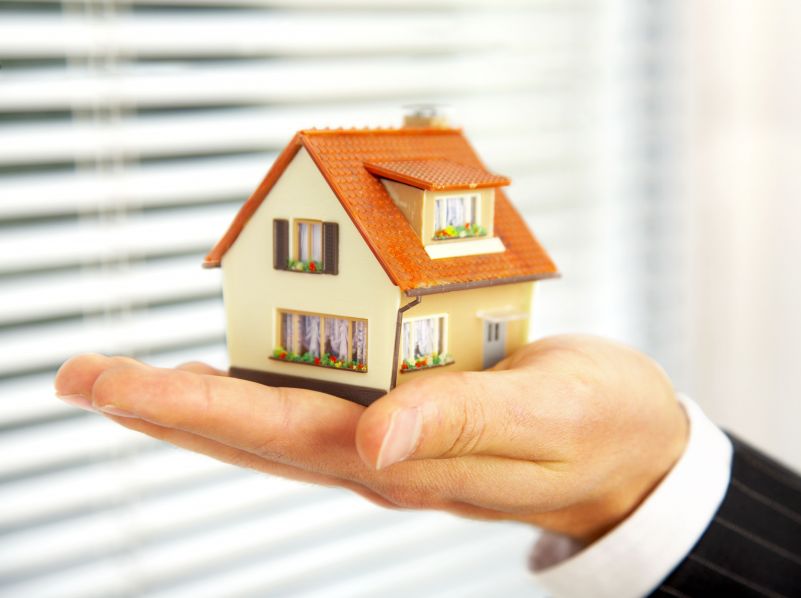 There will come a time when you need to obtain a mortgage in order to land your dream home. There are any number of avenues that you will travel, but you will definitely have to use a loan officer to procure your loan.
What can a loan officer in Dallas, TX, offer? With the professionals such as The McCauley Teamthere to help, you can find the perfect loan to suit your borrowing needs.
Helping the Borrower
What does a loan officer in Dallas, TX, actually do?They typically work for the bank or another independent lender to help buyers find and apply for the right loan. Most of the time they help with mortgages, but they have the capability of working with other loans.
The loan officer will work to decide whether you are eligible to move forward. They meet with you, check creditworthiness, and will recommend you for approval should you qualify.
Knowledgeable Loan Officers
It is important that a loan officer in Dallas, TX, be able to work with both consumers as well as small business owners. To do so, they have to know the mortgage industry inside and out to provide the best product.
Loan officers know all the rules and regulations within the banking industry, what products are available, and what kind of documentation would be necessary for each of them. They are one of the most integral parts of the entire home buying process.