Crowdfunding: A Powerful Tool to Market Your Brand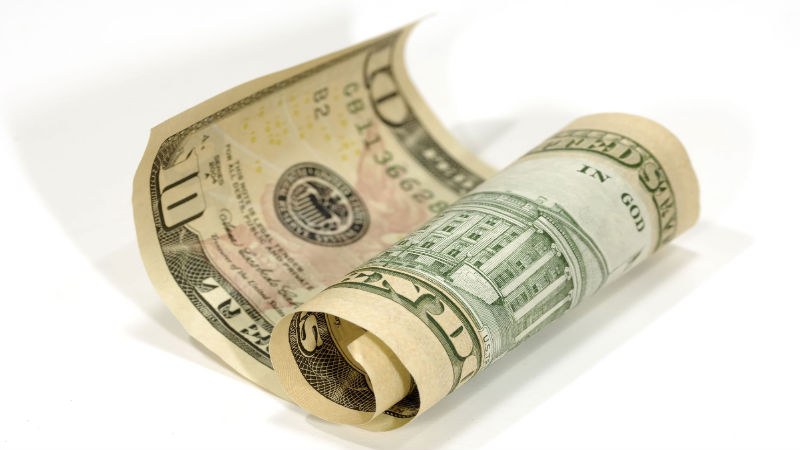 Crowdfunding is more than a platform and much more than an effective way for startups to raise funds. Savvy big-name corporations, fortune 500 companies, even venture-backed startups are all tapping into the power of crowdfunding for marketing, not money.
Market Validation
A crowdfunding exercise will reveal valuable information about how the market (crowd) will receive your product. Are they enthusiastic? Are they recommending improvements or modifications? A failed crowdfunding campaign can tell you in 30 days what it used to take 3 years to learn via old-school beta-testing.
Focus Group Multiplied
Crowdfunding turns the focus group approach on its head. Instead of 12 participants in a targeted focus group, surveys can have millions of people, and the glass-walled focus room is replaced by the world wide web. And there's nothing contrived that compels the focus group participants to react to something. It's happening in real time, without much of a bias filter to skew results.
Brand Advocates
Marketing is all about getting people to talk about you and your brand or your product. Hello crowdfunding! Telling a compelling story in a unique way, culminating in a well-executed crowdfunding campaign, can result in the marketing nirvana: engagement. Interaction, on their terms, in their own environments, and suddenly you've got a connection that is worth far more than talk.
PR and More PR
Crowdfunding success stories make big news, and that is "earned media" you literally cannot buy. The competition is stiff, but that compelling story and unique, creative presentation just might land you on the front page of the morning news or overage on the 6 o'clock news. And THAT has often proven to be the final nudge that can send a crowdfunding campaign into viral territory.
Innovation
The whole premise of crowdfunding is about embracing new and different approaches, processes and ways of thinking. Mind you, this isn't just in product development, but in entrepreneurship itself. Crowdfunding is helping to foster marketing innovation too—Innovation in action.
It's impossible to predict where the crowd will take you and your marketing efforts. But thinking of crowdfunding as a marketing tool can result in explosive exposure. It has all the elements: story, call to action, and transparency. And when the crowd becomes engaged, you've created that human connection that marketers everywhere strive to create.
When you are looking for accredited investors, turn to the professionals at VerifyInvestor.com. We provide fast, secure and confidential service.
About The Author