Convenient Car Title Transfers at a Chicago Financial Services Store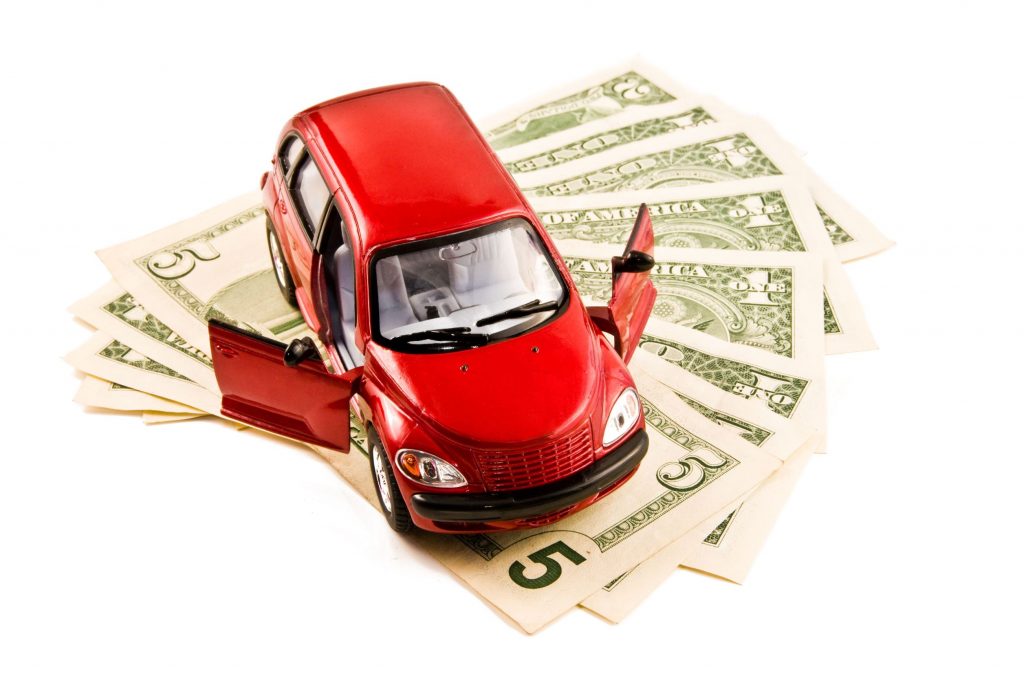 A registered and fully licensed vehicle is a legal requirement in Illinois. To ensure a car is road legal, a Secretary of State agent in Illinois must process all title and license transactions. A state-licensed and regulated neighborhood retail financial service in the Chicago area is a convenient and full-service source for all relevant legal documentation.
Any change of ownership requires a vehicle title transfer in Illinois and a possible usage tax. To make sure license plates are up-to-date and each car has the correct plate type, a financial services branch, and state agent will cover all the processing bases.
Service Types
These are some services available:
Plate transfer between vehicles
Car title transfer to the new owner
Stickers for state license plates
New Plates
New vehicle registration
Types of Title Transfer Services
Legal paperwork for new cars, whether bought, traded, or gifted
Vehicle registration for new residents
Vehicle transfers for private sellers or for gifted vehicles
In addition to handling a vehicle title transfer in Illinois, a neighborhood financial services branch also provides renewal stickers the same day for current calendar years and stickers for the previous calendar year within the week.
Local Title Transfer Service
Family operated and owned in the Chicago area since 1942 and operating 25 stores throughout western suburbs, a state-licensed and regulated neighborhood financial services provider is the first stop for vehicle licensing, check to cash, and more. Contact West Suburban Currency Exchanges, Inc. at 630 369-2991 or visit their website to learn more.