Answers To Common Questions About A Texas Predominant Use Study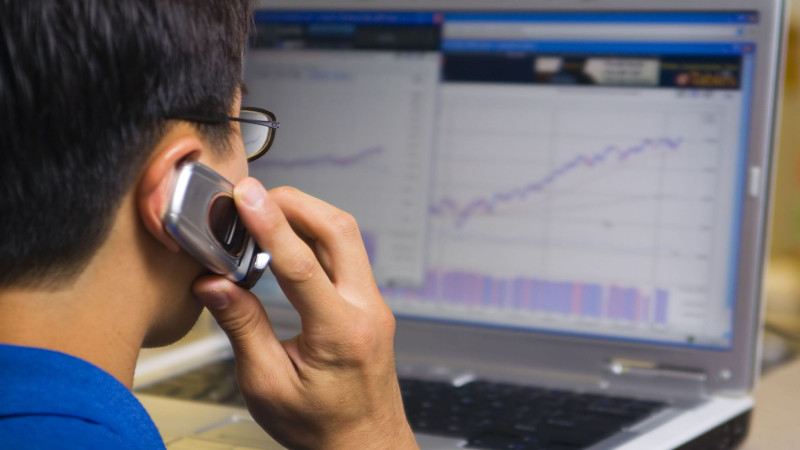 It is very common for companies in the processing, manufacturing, agricultural, and fabricating industries throughout the state of Texas to have questions about a predominant use study.
The following frequently asked questions help to clarify the value of a predominant use study in Texas for a company or qualifying business of any size throughout the state.
What is the Cost?
Wise business owners in Texas choose a company to complete the predominant use study that charges on a contingency fee basis. This means the business pays nothing up front, and the utility company is paid once they have obtained the refund provided.
In addition, choose a utility analysis company that provides an estimate of the refund. This is essential in making the decision to proceed with the study.
Who Can Complete the Study?
Throughout the Lone Star State, only engineers can complete the utility study. This is different from other states where inspectors, who are not typically engineers, can complete the data collection and analysis of utilities.
What is the Value to the Business?
Completing the study provides the business with two benefits. One is a refund for overpaid utilities going back 48 months. In addition, businesses can be exempt from up to 100% of the utilities state and local taxes on the meter going forward, leading to thousands of dollars in refunds and savings.
Hiring an experienced, knowledgeable company to provide the study is essential. It streamlines the process, eliminates problems with the application, and speeds the business's refund and utility sales tax exemption.
B. Riley Financial, Inc. is a highly experienced predominant use study provider for businesses throughout the state of Texas. For answers to your questions or to book a study, please visit their website.