A Stock Transfer Agent Can Make or Break Your IPO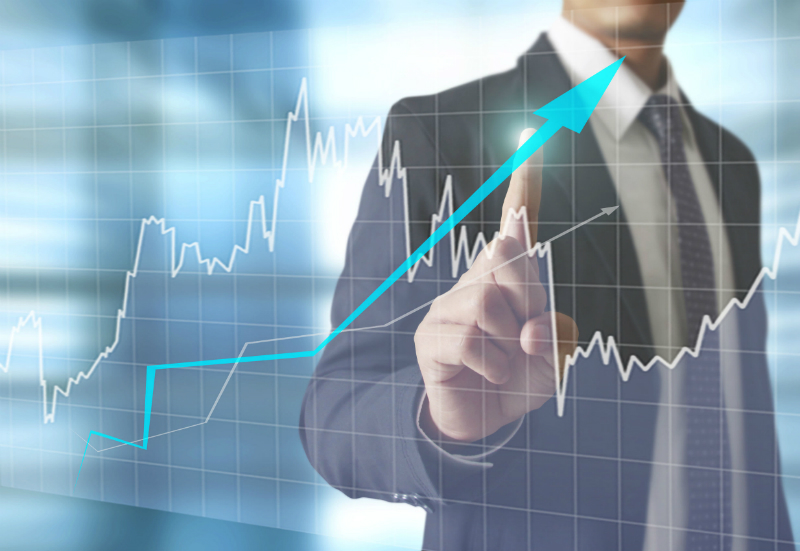 The right support is vital to your IPO, a stock transfer agent plays a key role in that support. When you are considering which stock transfer agent is the best option for your company, do not take that consideration lightly. It seems as if the SEC looks for ways to find problems with filings. The goal is to not give them anything to find. The right transfer agent is bringing valuable capabilities to the table that you need to ensure your IPO goes off without a hitch.
The Technicalities
It should come as no surprise that many IPO's are kicked out on a technicality. A technical error means that while all your paperwork may be in order, there was something wrong with the format, there was missing or there is some other sort of technical error. Of all the errors out there, a technical error is the worst kind because it is completely avoidable. The right transfer agent will have:
The knowledge bases
The software
The equipment
The highly skilled staff
With the right agent on your team, you will know that technical issues are not going to be an issue for you. They will have the knowledge base that you need to get your filings in on time, every time and to ensure they are formatted correctly. They will have invested in their company and have the right software and equipment to get your filing done the right way the first time. The highly skilled staff will ensure that every document is transmitted as directed by the SEC rules and regulations.
Risky Business
Going with a cut-rate agent is risky business. You have a lot riding on this offering, Colonial Stock Transfer Company, Inc. is the better choice. Get the support you need coupled with the peace of mind you want from Colonial Stock.