A Currency Exchange Is All You Need to Prep for a Vacation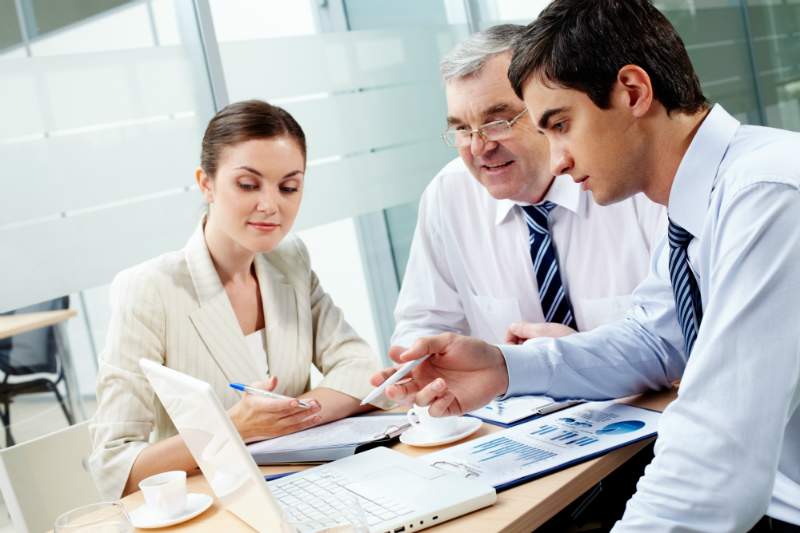 A currency exchange is a community's trusted venue for all financial needs. They provide many financial services at a minimal cost to patrons and serve as an educational facilitator to the community. A currency exchange in Villa Park can help you to get a pre-paid debit card or to transfer money to a loved one. The services offered by currency exchanges are numerous. Here are a few.
Getting Foreign Currency
If you are going out of the country, the most important thing to do before leaving is to convert your currency. You don't want to get off the plane and not be able to buy food, hail a taxi or tip your doorman. A currency exchange has foreign currency they can provide on demand, or they can order rarer currencies for you in advance of your trip.
Taking Care of Your Car
Whether you need a new license plate sticker or a new parking pass, the currency exchange can help you procure the item. In addition to these car services, which can be a great hassle for you to obtain by other means, a currency exchange can transfer titles and help you purchase license plates.
Miscellaneous Money Services
Currency exchanges in Villa Park offer fax and printing services. They also can help you obtain vital records that are necessary for travel. If you need to transfer money to someone abroad or someone domestically, you can use the currency exchange's many low-cost services to complete the transactions.
Currency exchanges in Villa Park are the place to get things done. If you are going to be traveling, a currency exchange is your one-stop shop for travel prep. You can obtain vital documents, send them, pay fees and obtain foreign currency for your trip. You can do all of this in the convenience of your own neighborhood.
If you need currency exchange services, contact our professionals at West Suburban Currency Exchanges, Inc., at www.WSCE.com.