Make Sure you are Financially Secure with Disability Insurance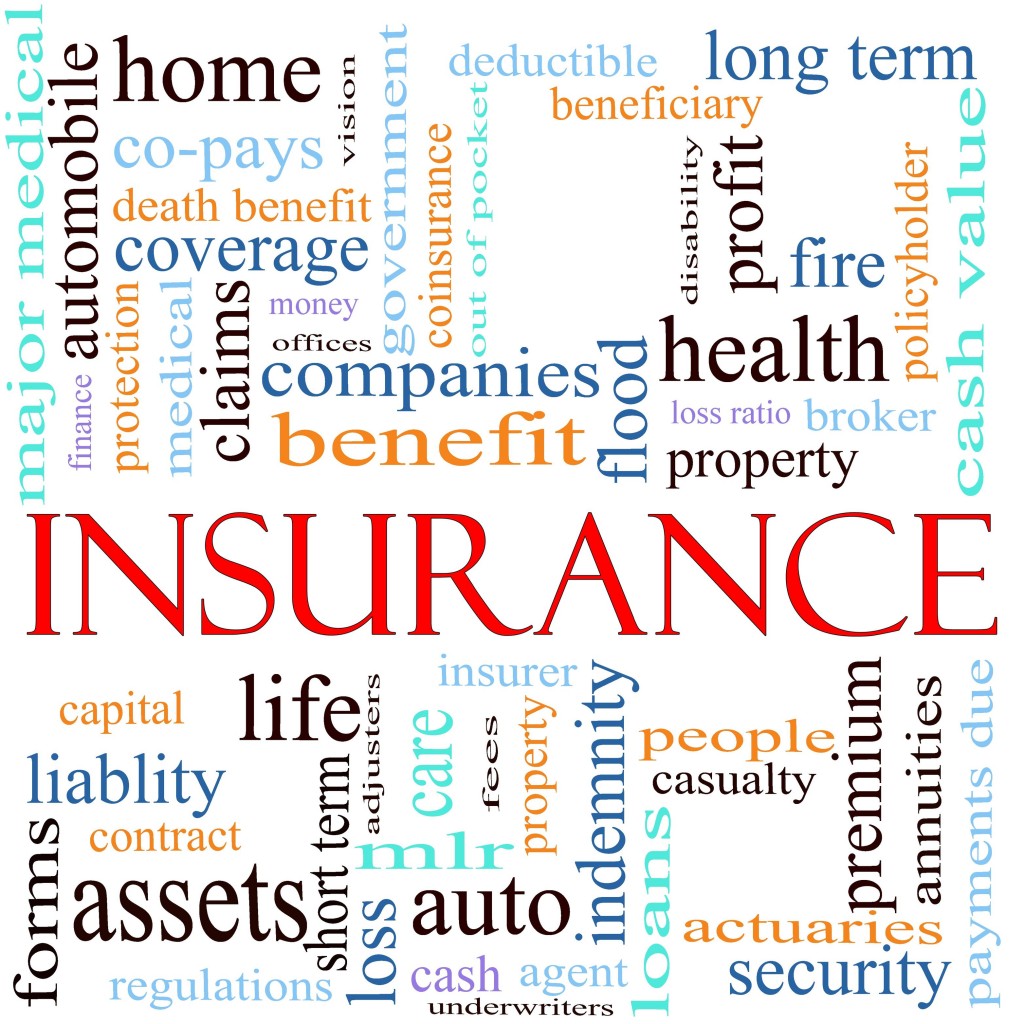 It can be devastating to suddenly have a loss of income because you or a family member is no longer able to work due to a disability. Whether they become disabled in an accident or from a medical condition, you can suffer severe consequences if your income is decreased. From financial trouble to an emotional impact, when a person is no longer able to work it can greatly affect their future. However, you can find a solution with disability insurance in Chesapeake, VA. When you have insurance that covers you or a loved one that has to stop working because of a disability, you can maintain our current lifestyle.
Three Types of Insurance
There are three different types of disability insurance available to help protect your financial future. A mortgage disability income insurance is a plan that will provide you with the money that will help you repay your mortgage loan if you are totally disabled. While disability income insurance is created to keep you financially stable by supplying you with a monthly income that helps pay your living expenses. The third insurance that is available is an individual credit disability insurance that will pay the monthly payments to a financial firm for a loan that you have out.
Have Peace of Mind that Your Family's Future is protected
It can be stressful enough coming to terms with the disability, the last thing you need is to add the extra pressure of not having any income to help meet your financial needs. Nina Ambrose Insurance Agy Inc. has the solution for you in securing your financial future. Nina can provide you with the information that you require to make a sound decision in selecting an insurance that will cover you or a loved one in case one of you become disabled.